Archive for December, 2012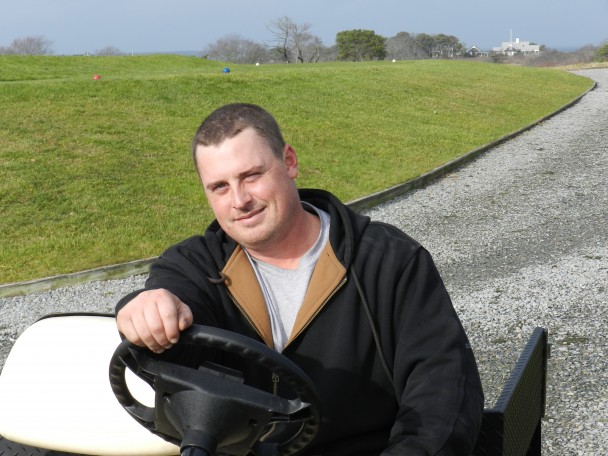 WE WOULD LIKE TO WELCOME KEN MAGNUSON AS THE NEW SUPERINTENDENT OF THE EDGARTOWN GOLF CLUB.
KEN COMES TO US FROM VINEYARD GOLF CLUB WHERE HE HAS BEEN AN ASSISTANT FOR THE LAST 3 YEARS.
KEN GREW UP ON THE ISLAND AND WORKED AT EGC AS A YOUTH. HE IS AN AVID BIRD ENTHUSIAST , A NATURE LOVER, KAYAKER, AND A GOOD GOLFER WITH A KEEN INTEREST IN ALL ASPECTS OF THE GAME.
KEN IS OFF TO A GREAT START, IS HIGHLY APPROACHABLE AND WELCOMES YOUR INPUT.
AGAIN, WELCOME KEN!